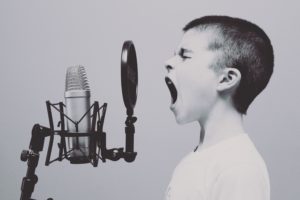 Roman Prokopchuk's Digital Savage Experience
My name is Roman Prokopchuk. I'm the digital savage. I'm a self made digital marketer that got into it out of necessity, and developed a passion for it. I'm here to help and provide value in what I've learned in my 10 year journey in digital marketing. Ask any questions about strategy, my current and past clients, and anything else that may help you grow in the digital marketing field. Episodes focus on real actionable strategies, digital landscape changes, and digital news related commentary.
Some of the previous episodes include:
Ep #7 Marketing Trends 2018
Ep #6 Crypto Craze
Ep #5 Advanced Onsite SEO
Ep #4 Google Description SERPS
Ep #3 Immigrant to Marketer
Ep #2 Blockchain & Marketing
Ep #1 Digital Savage Origins
Subscribe to Roman Prokopchuk's Digital Savage Experience anywhere podcasts are available.
For blogs and other publications check out my digital marketing blog.