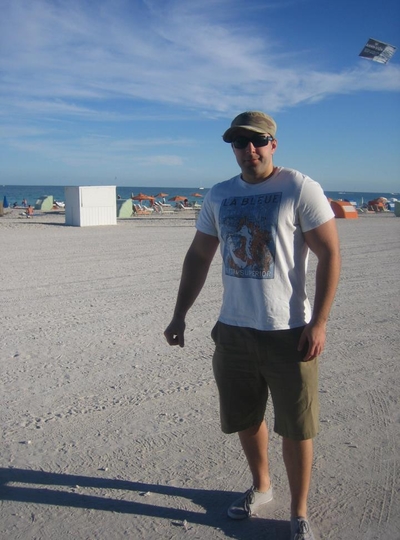 Roman Prokopchuk
Founder-Director of Search
With over 7 years of experience and 500+ campaigns fulfilled for companies big and small, Roman is the founder as well as strategy driver for all things digital.  His expertise is the areas of seo, local search, paid search, content marketing, and social media.  During his free time he is consumed by all things digital, travel, fitness, and spending time with loved ones.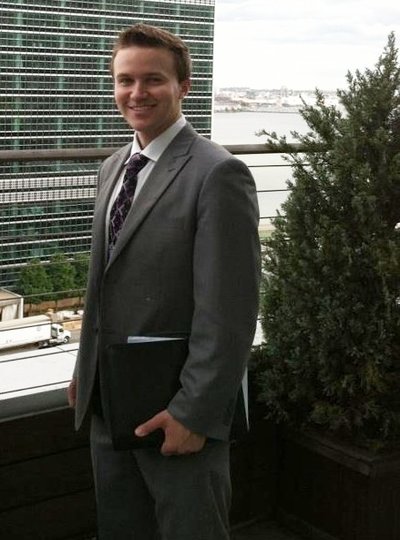 Vladimir Prokopchuk
Director of Reputation Management
Vladimir is a Columbia University graduate with a Master of Science degree. He has a passion for business and technology. His previous experiences were at the United Nations where he did research and analysis. Then he presented results to ambassadors and diplomats on an abundance of policy matters. Vladimir enjoys helping his local community by being engaged with church. During his undergraduate years at Kean University he was involved in community development with providing furniture for low income families and food for the homeless in Newark, New Jersey. On his free time he enjoys traveling and staying fit. At Nova Zora Digital he provides outreach and helps with marketing.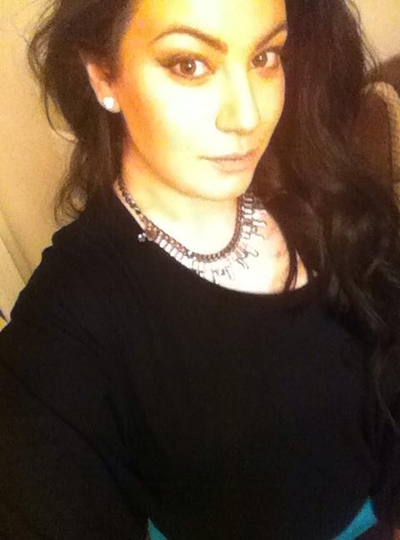 Lindsay Prokopchuk
Director of Social Media
Lindsay is in charge of our social media department.  She has helped retailers and brands increase their messaging as well as help traditional marketing work in unison with social media.  Her creativity and focus on the client are second to none.  In her spare time she enjoys cooking, travel, and spending time with family.